WE WELCOME NEW PATIENTS
We Are Proud To Be Your Trusted Dental Office in Beaverton OR
Welcome to Pacific Northwest Dental - Dentist Beaverton
Beaverton's Top Family, Cosmetic and Implant Center Near You
Dental technology is changing and evolving constantly. At Pacific Northwest Dental - Dentist Beaverton we work hard to fulfill every dental need of our patients using the latest technology that helps us to precisely diagnose and treat oral conditions and diseases. Your comfort is our priority, so you'll feel safe in the hands of our Expert Dentist Near Beaverton, Oregon & Nearby Areas.
We strive hard to meet your oral requirements from the time you call us to make your first consultation a great, comfortable and unique one following your entire dental treatment plan. Our family-friendly team is always ready to answer any queries you may have about our scheduling options, treatment plans, financial methods, and specialty care.
Multiple Office
Extra Fees
Experience Varies
Training Varies
Premium Materials Upcharges
4 Implants Per Arch
Uncomfortable Dentures
May Not Offer Sleep Dentistry
No Guarantee
One Office
One Price
Very Experienced
Cutting Edge Training
No Added Fees
Premium Materials Standard
5-6+ Implants Per Arch
Beautiful Temporary Teeth
Oral Sedation
10 Years Pacific Northwest Dental
Multiple Office
Extra Fees
Experience Varies
Training Varies
Premium Materials Upcharges
4 Implants Per Arch
Temporary Teeth
May Not Offer Sedation
No Guarantee
★★★★★
What Our Patients Say About Us
Annie Sumpter
Dr Bradley and his staff are all so kind and very professional. They take their time with you and make you feel comfortable. I highly recommend Pacific Northwest Dental for all of your dental needs. 🤗
Michael Lafey
Absolutely love Dr. Bradley and his team at Pacific Northwest Dental. It has been sometime since my last trip to a dentist (years). Dr. Bradley and his team made me feel comfortable and took care of me with little to know pain. I'm now set up on cleanings twice a year and know that if something comes up with my teeth, I can trust Dr. Bradley to take care of me! Thank you to everyone! Highly recommend!
Michael Green
Dr Ryan Bradley and the whole staff are amazing. Great environment and super on top of things. Also, love what they have done with the place over the last few years. Will continue to be a patient for years to come, although less is always more at the dentist haha.
Hajer Belfort
Dr. Fawcett did a great job cleaning and filling my cavities! I hate going to dentist and I get anxious, but Dr. Fawcett made it super easy by communicating each and every step, and made sure that I'm comfortable throughout the process. Didn't feel any pain or discomfort after!
Bethany Marshall
Hands down the best dentist I've ever been to! I recommend them to everyone I know. If you've had bad experiences with dentists in the past, you should give them a shot.
Comprehensive care, one convenient location
Your smile is precious to us! We take pride in providing supreme-quality dental treatments in Beaverton, OR combined with the latest technology to treat our patients. From preventive dentistry, restorative options, smile makeovers to orthodontics, our dentist and team offer tailor-made services and exceptional care along with the comfort that you deserve.
Not to be combined with dental insurance or any other dental offer.
Includes Exam, X – Ray, And Consultation
Put Your Monthly Towards Solving Your Problems With Our Low Cost Exam
*Offer does not include cost of Dental Cleaning
Meet the team that wants to make you Smile More!
Dental Assistant
Dental Hygienist
Dental Hygienist
Financial Coordinator
Treatment Coordinator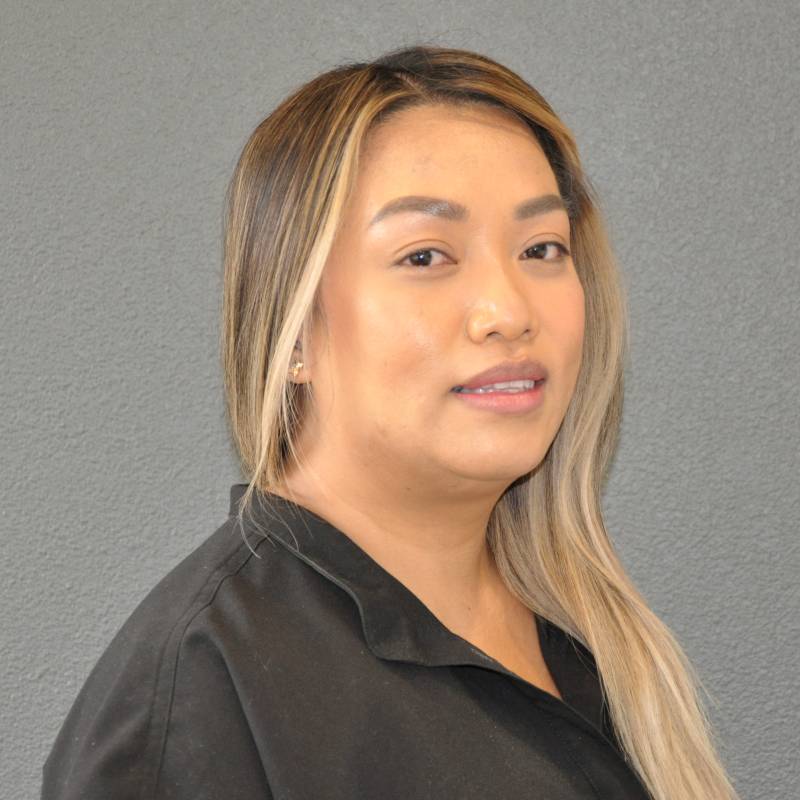 Dental Assistant
Dental Hygienist
Dental Hygienist
Dental Assistant
Patient Care Coordinator
A Unique Dental Experience
At Pacific Northwest Dental, patient comfort and treatment satisfaction is the foundation of our care philosophy. Every member of our skilled staff strongly believes in providing treatments to patients with familiarity and dignity, offering them with best dental options combined with advanced technology, and allowing them to take a deciding role in how we move forward with the treatment.
Our dentist and the whole team strive to make Pacific Northwest Dental a fun, relaxed atmosphere and we can't wait to meet you! Request an appointment with Dr. Bradley- our dentist 97005 now to achieve your dream smile.
We Work With Most Insurances!
*We do not accept state Medicaid Insurance plans at this time. HOWEVER, please call to inquire about our new patient specials!
---
Dentist in Beaverton OR On SW 2nd St (Now Open)
Wednesday:

8:00 am-5:00 pm

Thursday:

8:00 am-5:00 pm
Financing And Payment Plans:
No one should have to put off essential or emergency dental care because of financial constraints. We collaborate with Proceed Finance and Care Credit to offer several financing options.
For more information, please call our office today!